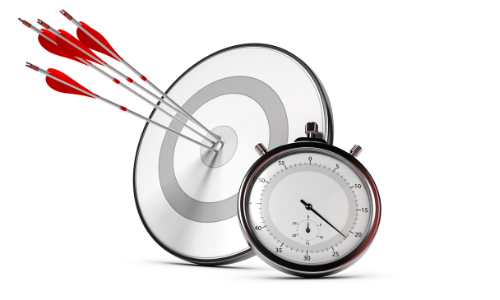 We are here to design and create beautiful shape of gemstones and jewelries that exceed of our customer's expectation in quality, value and services.
We are well known exporter, manufacturer, supplier and trading company of cut and rough gemstone. Afghan emerald is well known for it's best quality products and services from Kabul.
Our goal is to learn from our past experiences, to regain portability and to continue to develop and grow by taking advantage of the opportunities presented by current economic conditions in order to be one of the world's leading Gemstone Company.
The star of Asia, The Islamic Republic of Afghanistan. For thousands of years the people of Afghanistan have toiled to extract different varieties of gemstone from the earth, from the royal palaces of the Pharaohs to recent years Afghan gemstones have made their ways to every civilization. The Afghan soil is impregnated with precious minerals and that it was once covered with nourishing cities, from Jalalabad, to Ghazni on the one side and from Panjshir to Mazar e Sharif and Badakhshan on the other side, Afghanistan is the only country rich with mineral wealth which no other country can produce. Mining in Afghanistan has never been without difficulties. Basic tools and equipment, the remoteness of the mining sites, and poverty have combined to make mining continually hard, laborious, as well as dangerous. Mining is the work of collective action, although gem discovers are usually the work of individual prospectors or very small groups. Now without the capital and technology, there is a gap in the exhaustion of alluvial deposits and development of shaft mining. The ample supply of cheap workforce leads to slower mechanization. The Afghans continue to search for new deposits that are limited to easily locate outcropping deposits. New searches for mines are in progress and the miners are using every possible scientic modern tools in which geophysical and geochemical methods are employed. For the development of mining sector the Government (with the help of international donor agencies) is making new rules and policies to control and support the sector. Precious and semi-precious gemstone mining in Afghani-stan is a labor-intensive business, which with modern technology can maximize the employment opportunities and Income Generation. The Afghan Emerald Company believes that the potential of the country is so great as to promise a satisfactory standard of living for every man, women and child with exporting and marketing for the gemstones. The Afghan Emerald Company exports reasonable quantities of the following precious and semi-precious gemstone every
Stuffed Animals & Beanbag Plush Wholesale Lots
Sapphire will bring lightness and Joy and yet the depth of beauty and thought to the wearer. Called the gem of the soul and of autumn. Fraud was banished from its presence.
Spinel also called Laal-e-Badakhshan, gives help to disorders of the liver, and what is still; and what is still more surprising, if you touch the four corners of a House...
Tourmaline is supposed to ensure success through superior knowledge. If worn by a woman, it makes her more desirable to men; it facilitates friendships and guarantees purity and good...
Aquamarine is an excellent and inexpensive among gemstones, this best stone and the best option for mediation. It is a stone in which the soul is able to immerse itself and feel the beauty of all nature.
In gemstones the whole majesty of nature is compressed into the smallest space, and in a single stone we can perceive the masterpiece of creation.