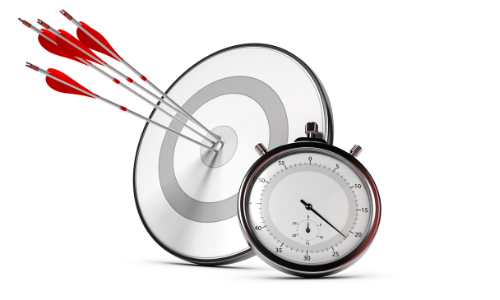 Our Mission
We are here to design and create the beautiful shape of gemstone and jewelers that exceeds our customer's expectations in terms of quality, value and services.
Our Vision
Our vision as a credible gemstone brand is to introduce the elegance of memories. And be the most recognise " affordable gemstone brand worldwide.
Our Goal
To find a high business model and mechanism for unique Afghan minerals besides precious and semi-precious stones considering national interest.
Emerald
Emerald, the most precious variety of beryl, is found in Panjshir province of Afghanistan, these emeralds are colored by chromium and exhibit a rich dark green color...
Ruby
The perfect quality of ruby stones come from jegdalek and Badakhshan province of Afghanistan. Jegdalek is located in the southern portion of sorobi...
Sapphire
Sapphire will bring lightness and Joy and yet the depth of beauty and thought to the wearer. Called the gem of the soul and of autumn. Fraud was banished from its presence.
Lapis Lazuli
In gemstones the whole majesty of nature is compressed into the smallest space, and in a single stone we can perceive the masterpiece of creation.
Tourmaline
Tourmaline is supposed to ensure success through superior knowledge. If worn by a woman, it makes her more desirable to men; it facilitates friendships and guarantees purity and good...
Aquamarine
Aquamarine is an excellent and inexpensive among gemstones, this best stone and the best option for mediation. It is a stone in which the soul is able to immerse itself and feel the beauty of all nature.
Spinel
Spinel also called Laal-e-Badakhshan, gives help to disorders of the liver, and what is still; and what is still more surprising, if you touch the four corners of a House...